Our English school in Perth
Newly renovated campus located in central Perth
Modern classrooms featuring the latest learning technology
Excellent student facilities, including a student lounge
Short walk to transport links to explore Perth and beyond
Close to shops, cafes, bars and restaurants
English courses in Perth
The sun-soaked capital of Western Australia combines a laid-back lifestyle with stunning scenery and cosmopolitan culture. You'll enjoy stunning city beaches and parks – and a lively arts scene. Our campus in the heart of Perth puts you in the center of the action.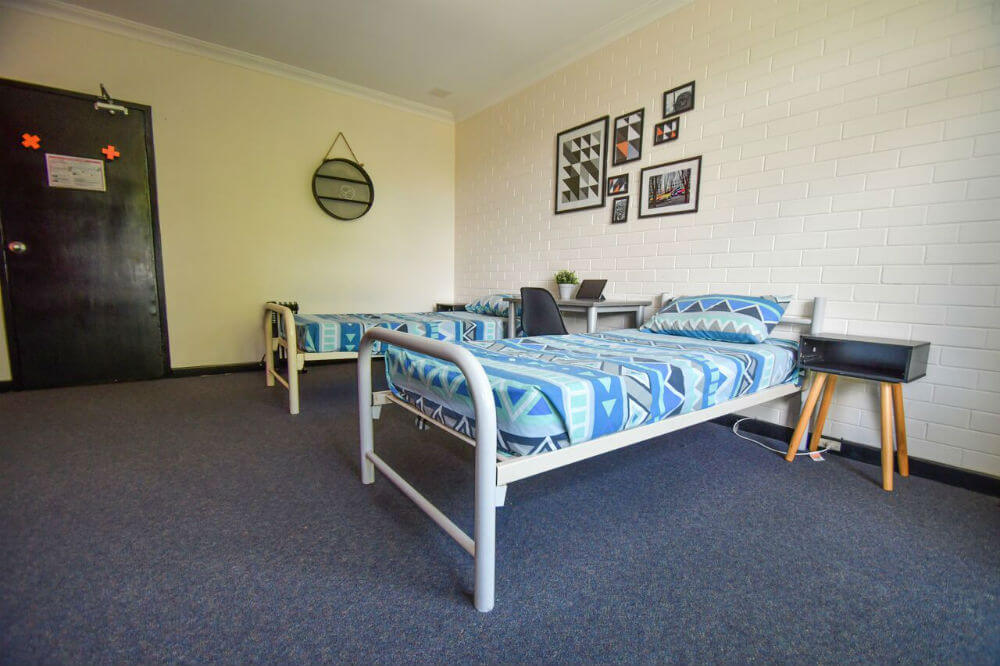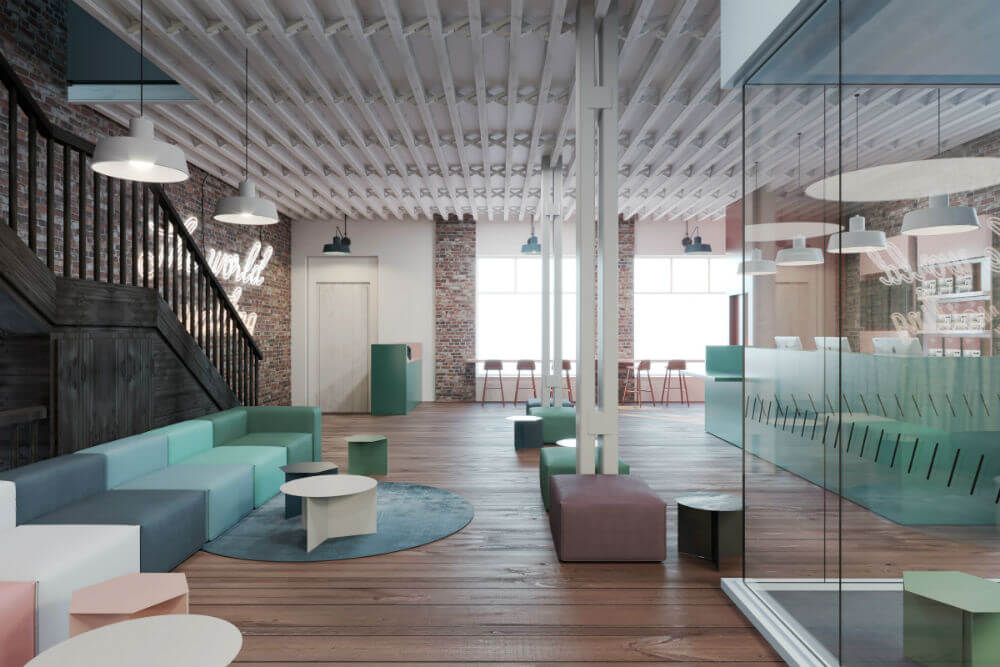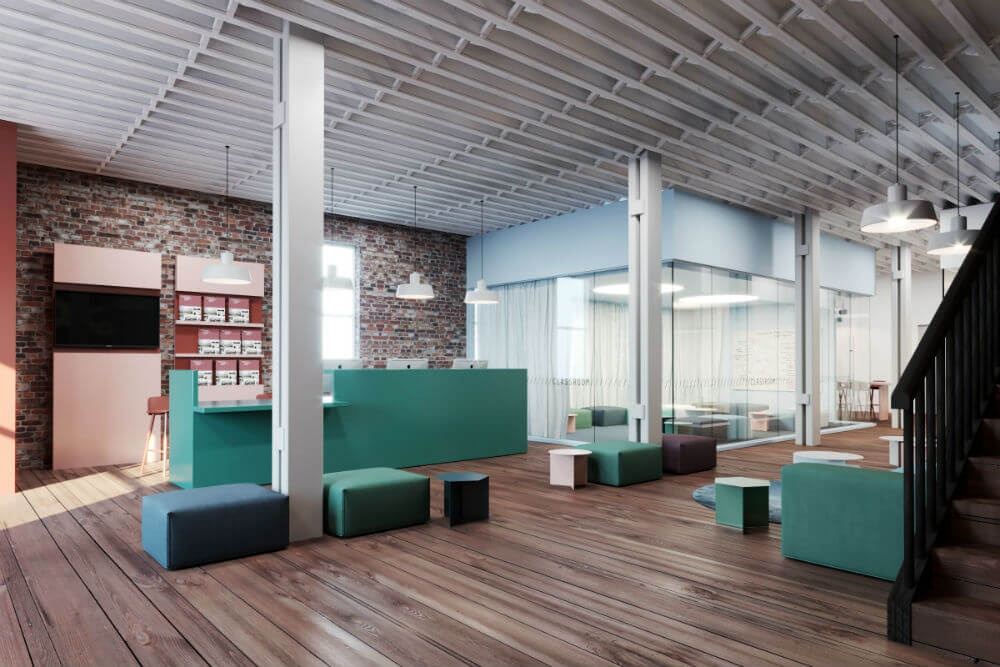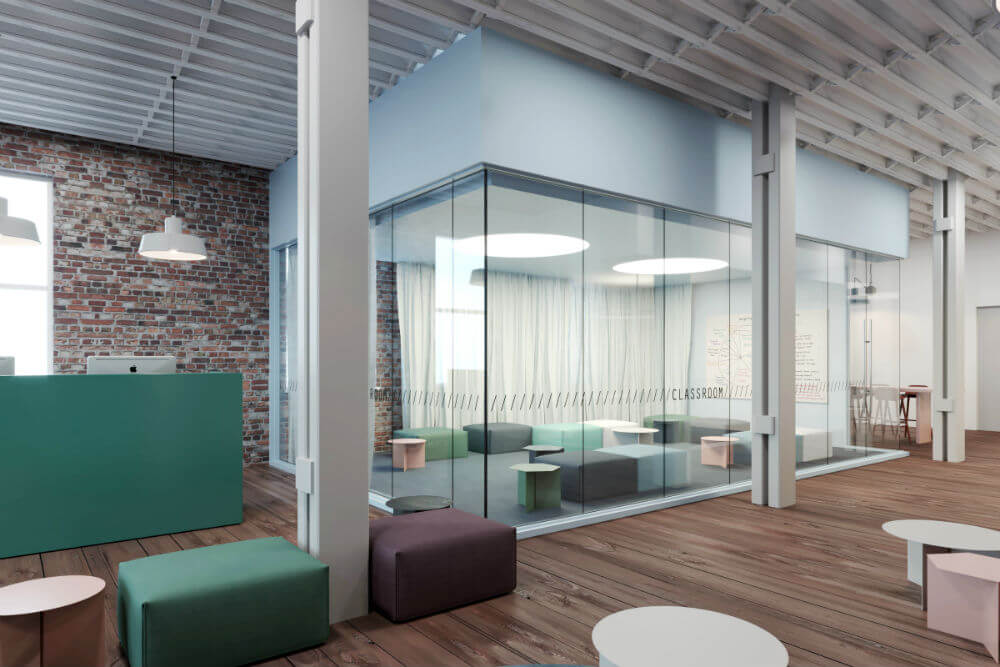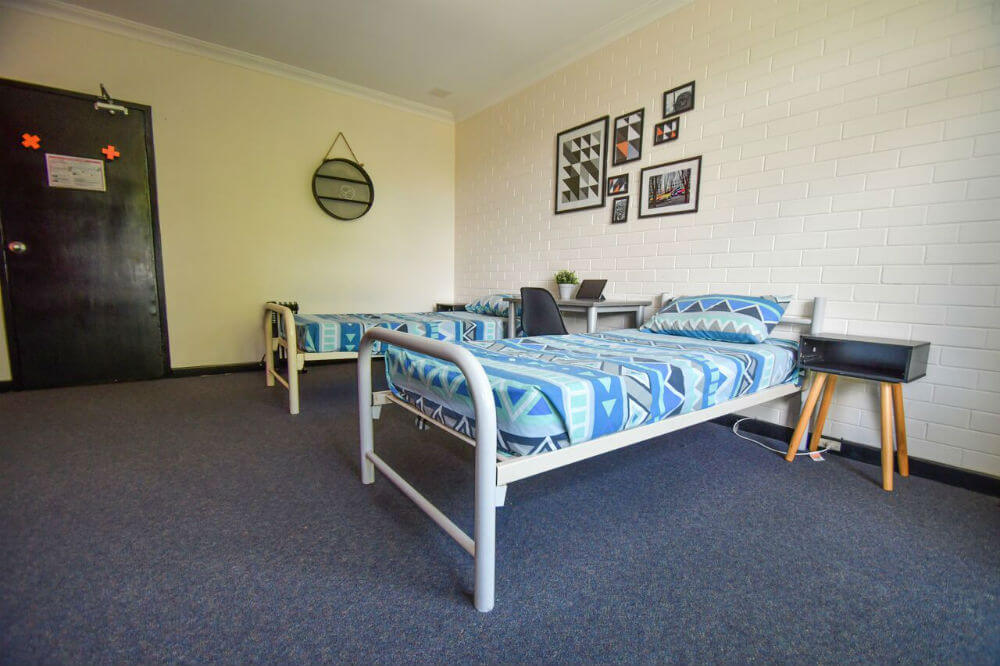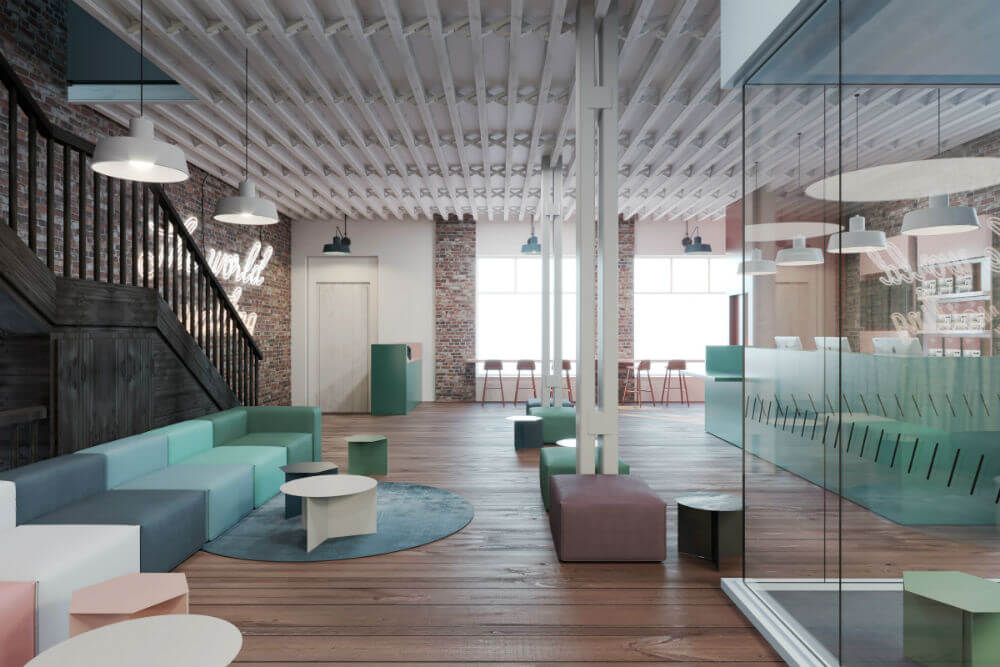 Accommodation & activities
EF homestay
Experience maximum cultural exchange by living with native speakers in a private home. Gain insight into local culture, pick up expressions with greater ease and return home with a more authentic accent. Enjoy breakfast and dinner with your host family on weekdays, and all meals on the weekend.
EF residence
Live in the heart of the city alongside EF students from over 100 countries. Enjoy easy access to your course center by public transportation – as well as the city's shopping, restaurants and sport facilities. Residences vary, but often offer Wi-Fi internet access and more.
Prices
Because your English course in Perth will be designed exclusively for you, prices will vary based on the options you choose. However, the information below will give you an idea of the price range you can expect. All English course prices include accommodation with a host family.
Included in the price
Course
20, 26 or 32 English lessons of 40 minutes per week with EF EF Method Learning System
Twin room in EF Homestay with breakfast and dinner Monday-Friday and all meals on weekends
EF digital learning media
EFSET Placement Test and progress tracker
EF Course Certificate and EFSET Certificate of Achievement
Access to My EF from enrollment
English post-course for up to 6 months in My EF
Free Wi-Fi Internet access at EF Campus
Welcome party, town tour, graduation party
Accommodation includes
Twin room with a local homestay
Monday-Friday: breakfast and dinner
Weekends: breakfast, lunch and dinner
English course materials
Accessibility
Wireless Wi-Fi Internet inside the EF Perth language school
Prices include tuition and accommodation in homestay twin.
| Weeks | Basic | General | Intensive | Exam |
| --- | --- | --- | --- | --- |
| 2 wks | $1700 AUD | $1820 AUD | $1940 AUD | |
| 3 wks | $2550 AUD | $2730 AUD | $2910 AUD | |
| 4 wks | $3400 AUD | $3640 AUD | $3880 AUD | |
| 5 wks | $4250 AUD | $4550 AUD | $4850 AUD | |
| 6 wks | $5100 AUD | $5460 AUD | $5820 AUD | |
| 8 wks | $6800 AUD | $7280 AUD | $7760 AUD | |
| 10 wks | $8340 AUD | $8920 AUD | $9500 AUD | $9600 AUD |
| 12 wks | | $10560 AUD | $11240 AUD | $11360 AUD |
| 16 wks | | $13840 AUD | $14720 AUD | $14880 AUD |
| 20 wks | | $17120 AUD | $18200 AUD | $18400 AUD |
| + 1 * wks | | $820 AUD | $870 AUD | $880 AUD |
| | |
| --- | --- |
| Summer Supplements | $85 AUD |
| EF Internship (8 weeks) | $7520 AUD |
| InternshipPLUS Intensive | $11240 AUD |
| InternshipPLUS General | $10560 AUD |
| EF Academic Year (9 months) | $23590 AUD |